Remember that thing on Facebook a while back where everybody was posting pictures of famous people that they look like or that people think they look like?
ME NEITHER!!!
So lets do that again, only we will use fictional sci-fi/fantasy characters!
Here is mine: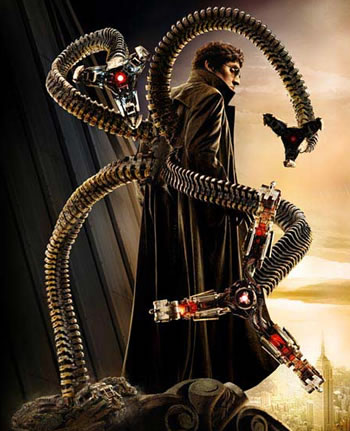 Yep...Doc Ock
My brother said I look like him and I kind of agree!