I've been seeing some people on the web casting the Justice League, so I thought it would be fun to try my hand at it. Here goes:
Superman: Henry Cavill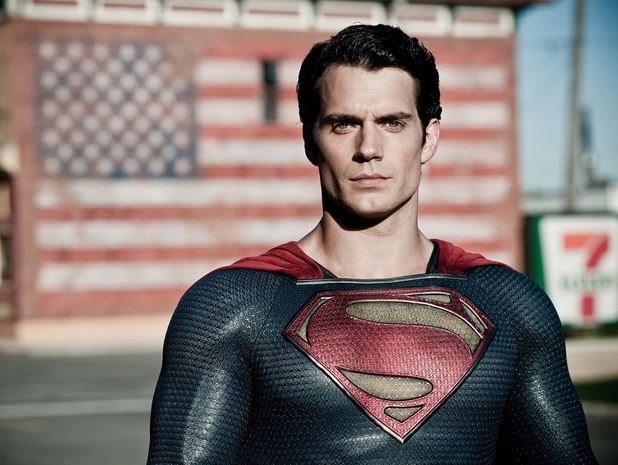 Batman: Karl Urban
Wonder Woman: Olivia Wilde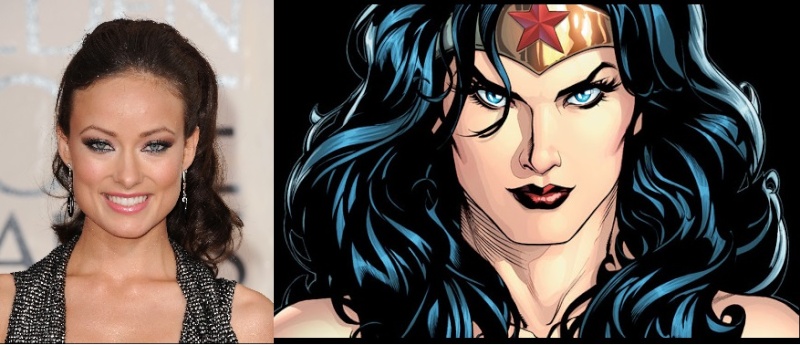 Green Lantern: Ryan Reynolds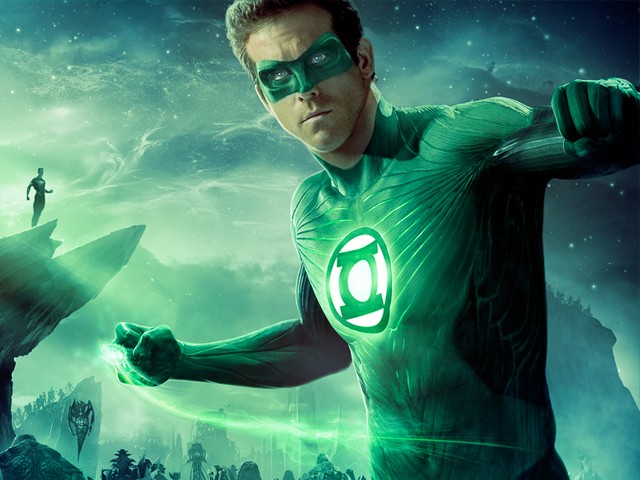 Flash: Chris Pine
Aquaman: Liam Hemsworth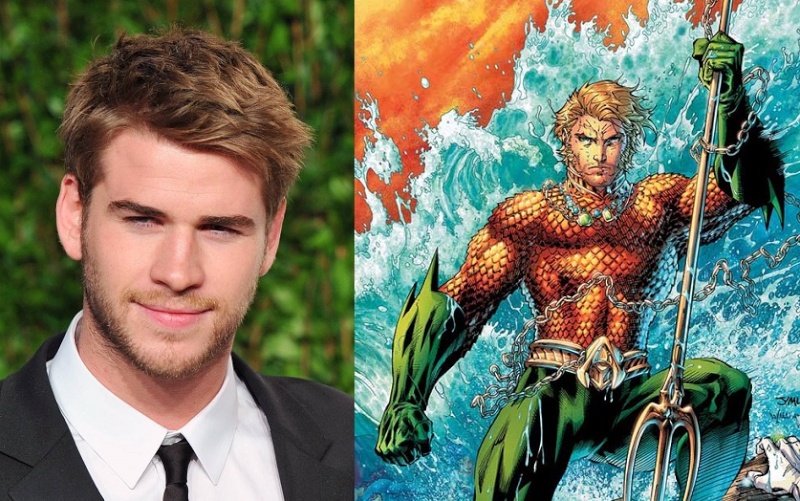 Cyborg: Donald Glover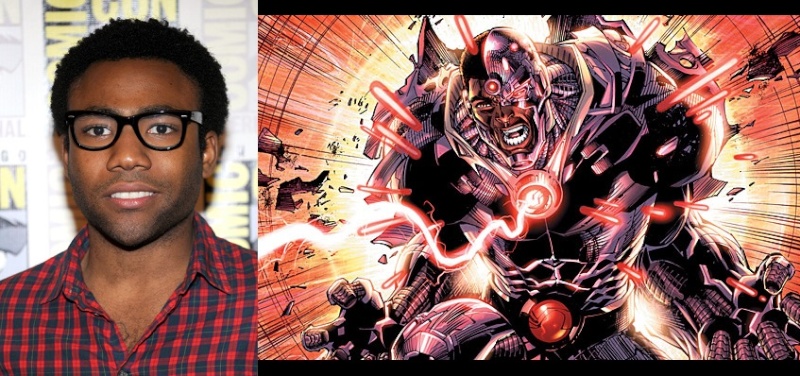 Green Arrow: Stephen Amell
Bonus:
Hawkman: Gerard Butler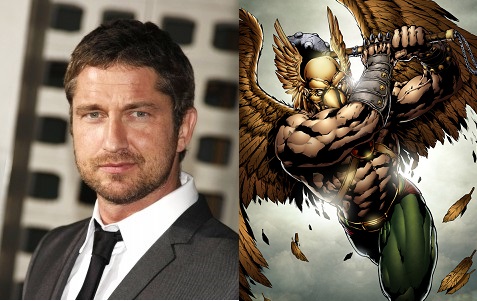 So what do you all think? Good Choices? Bad choices? I want to know what you think of my list. It was fun to make regardless!