So, today, at work, we're celebrating "Footy Colours Day". Which means people wear the clothes or colours of their favouite football team, and have morning tea, raising money for cancer research.
They've told us it can include any ball sport play with the feet (so Aussie rules, rugby, soccer, etc...)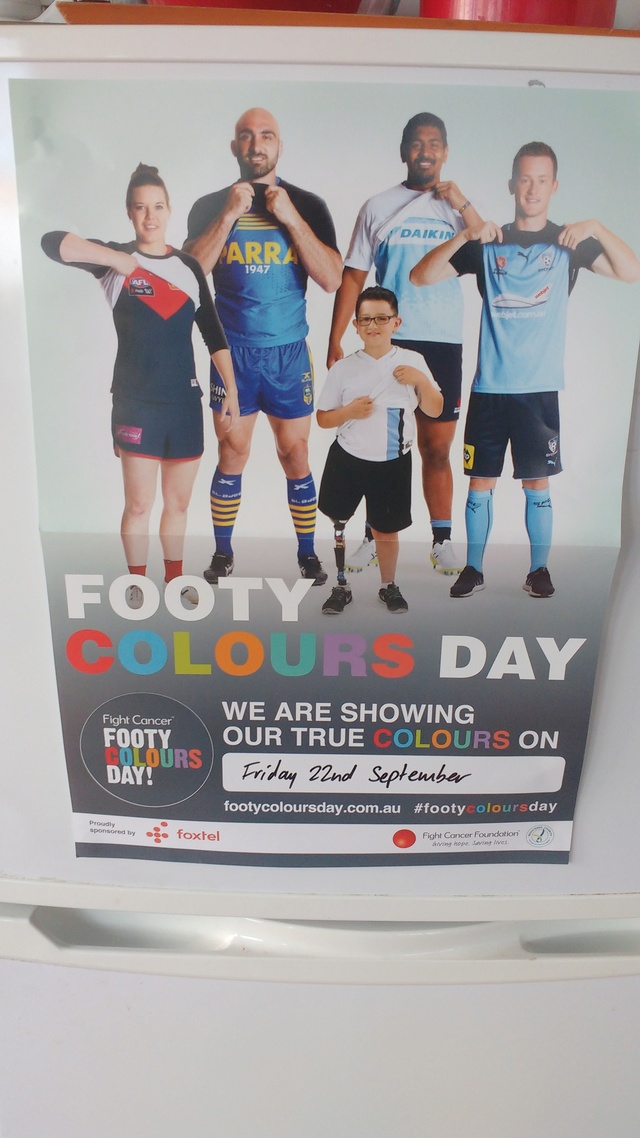 Anyway, I came to work dressed like this.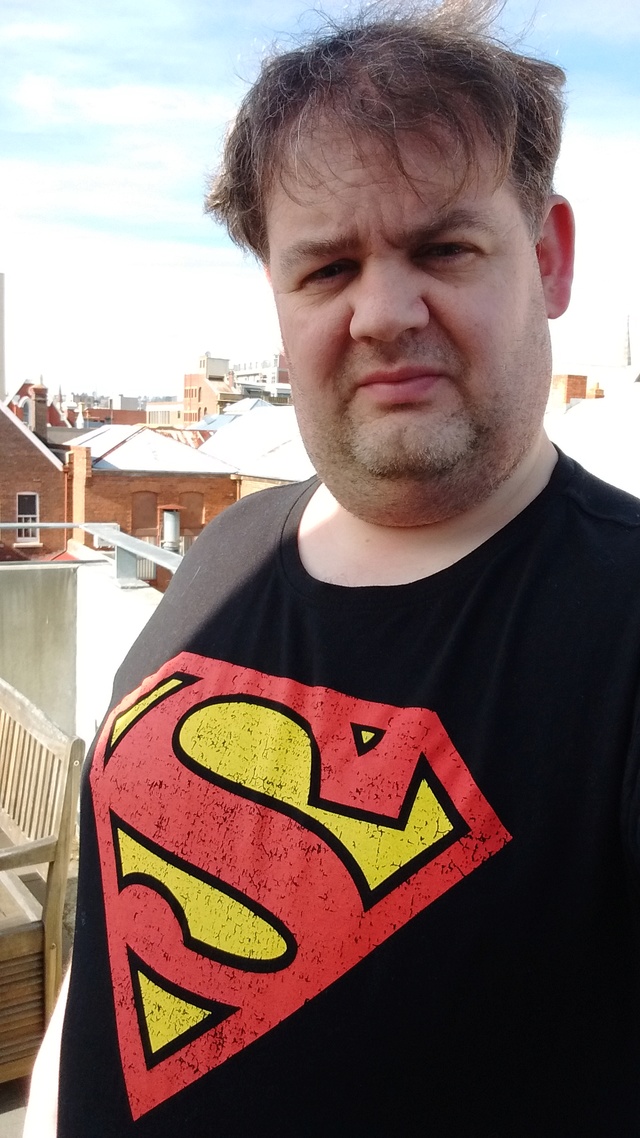 Do you think I can claim DC Comics as a ball sport?