I'm sure if you're considering mixing your radio drama you've already began wondering what is the best software to use? I am going to point you in the free/cheap direction.
When I first started I used the free program called Audacity.
http://audacity.sourceforge.net/
Audacity is relatively simplistic and is a good place to start if you're just beginning. Plus it's free. But sooner or later you're going to want some more power at your disposal...
In any case it's probably a good idea just to have audacity around for the simpler tasks.
---------------------------------------------------
When you want to get some more power but still want to save money I recommend the program Reaper.
http://www.reaper.fm/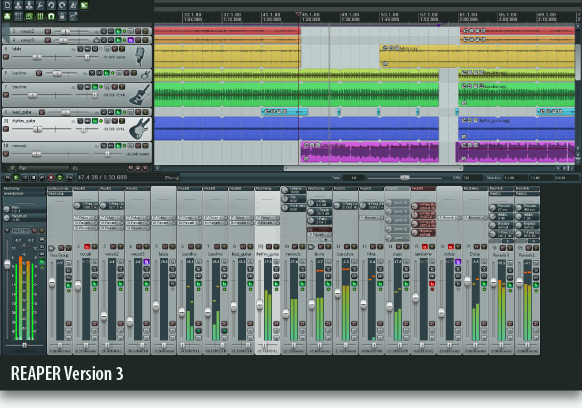 They have two license types
$150: full commercial license. (I would suspect Paeter would need this type of license)
$40: discounted license.
It also comes with an evaluation license... there is no end to the evaluation period but $40 is extremely reasonable...
In any case the program is VERY powerful, has about every feature you could need, and is well suited to post production of audio drama.
The programs default menu's are very confusing. Therefore before you begin to dig in I suggest that you download this alternate menu system.
http://stash.reaper.fm/theme/579/ReaMenus%20...the%20better%20menu%20set.
I also recommend you download this theme.
http://stash.reaper.fm/theme/738/RADO-V4.ReaperThemeZip
---------------------------------------------------
Incase you're wondering... I believe Paeter is using CakeWalk's Sonar... maybe he can fill in some more details about it.